Service for Schools Colleges and Universities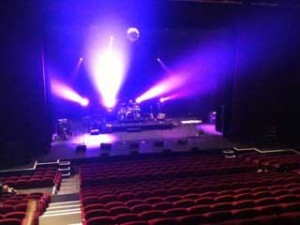 Educational Service and Repairs.
We are pleased to offer maintenance for your equipment used in schools, colleges, universities or mobile hire purposes. We appreciate that the resources of educational establishments are limited and can provide a cost effective solution to the repair and maintenance of your musical equipment. We presently repair all amplification, speakers and keyboards for schools and colleges at a reduced rate. We are happy to repair basic faults such as broken keys on keyboards, pots, jack sockets to complete rebuilds of tube amps and digital systems. If the equipment is unrepairable or nonviable to repair based on the second hand or new price we do not charge for the diagnosis for educational establishments.
We currently service and repair equipment for major organisations such as Westminster University, Birmingham University , Cambridge University , Coventry University to name a few as well as many colleges and schools around the county.
We offer a fixed fee pickup and drop of service for multiple items or offer free local pickup and delivery within 25 miles. We have accounts with most major manufacturers and can service items from keyboards to power amps, guitar amps, effects processors and mixers.
For fixed installation equipment such as tannoy systems or in house PA systems for your theatre, stage, assembly hall or community rooms we can provide service and repair on site. We can offer service contract to suit your budget where we can check the condition of the equipment routinely to suit your requirements. During service we replace / clean filters, fans and tighten connectors before testing to keep your sound system reliable. We will perform an electrical safety test during service. Where we find a faulty item we can either repair on site or replace the unit with a loan amplifier until the original one is repaired. We operate a call out service to remedy faulty equipment.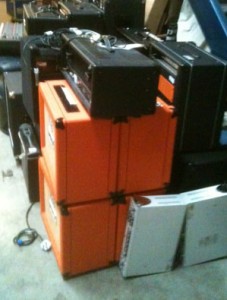 Please telephone for details of no obilgation quotations on equipment repairs.