Blackstar Amp Repairs and Service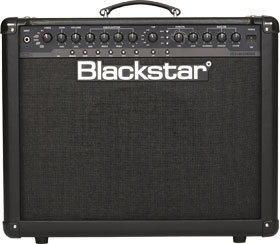 We are a Blackstar Amplifier Authorised repair Service Centre ( non warranty repair ). Blackstar amp repairs for guitar amps , speaker cabs and pedals are under taken by Pro Audio Service. We have access to all parts and schematics and can repair, modify or rebuild your Blackstar amp. We are authorised for all non warranty repairs by Blackstar Amplification and can generally turn around you repair within 5 days or less.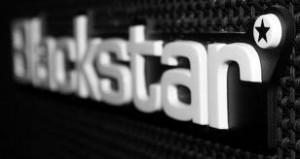 We carry Blackstar spare parts in stock and can order parts next day for those Blackstar spares that we do not stock. For Blackstar amp pots and jacks please visit our webshop. We can provide valve testing to Blackstar amps with our computerised valve testing equipment. For a routine service on your Blackstar amp to a complete rebuild we have experience to get you back on the road.

We also offer a valve checking service if you would like us to confirm the state of your valves with our computerised valve matching equipment. Just bring in your valves ( out of the amp) and for a small charge we can test your valves for transconductance and current draw and inform you of the match between your valves.

Repairs to Blackstar guitar amps and pedals start from £35 bench charge and generally take less than one week. We can offer a rush service of a few days if you need your Blackstar for a gig.
We are happy for you to ask advice over the phone, and generally give a close estimate based on your description of the symptoms. Please telephone us for Blackstar Amp repairs or use the quick quote form on the left.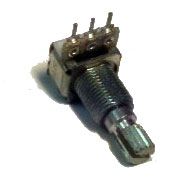 Specialised Blackstar spares such as pots, knobs and valves and transistors and HT Dual Power supply adapters are generally available from stock. If there is any other part you require for your Blackstar amp then please ring though.
We are happy to service the followingBlackstar products: