Marshall Amp Repairs
Marshall guitar amp repairs are under taken by Pro Audio Service. We have access to all parts and schematics and can repair, modify or rebuild your Marshall amp. We can generally turnaround your repair within 5 days or less.

We carry Marshall spare parts in stock and can order parts next day for those marshall spares that we do not stock. We can provide valve testing to marshall amps with our computerised valve testing equipment. For a routine service on your marshall amp to a complete rebuild we have experience to get you back on the road quickly.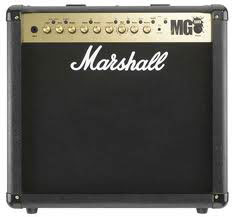 Whether you have a Marshall transistor amp such as an MG30, MG50, MG100, MG250 , a valvestate amp VS15, VS30,VS65R or a JCM600, JCM900 or similar valve amp we can provide a complete repair service.
For Marshall tube amps we can retrofit the new tubesync digital valve bias kits so that you can run 2 or 4 valves with different unmatched valves. The tubesync kit will automatically bias the valves to the correct bias so that you can swap different tubes without the need to manually rebias the amp. USB connection allows us monitoring of the valve performance and logs any faults so if you do have a problem we can instantly diagnose the fault if it is valve related. Please ask for price of this modification.
We also offer a valve checking service if you would like us to confirm the state of your valves with our computerised valve matching equipment. Just bring in your valves ( out of the amp) and for a small charge we can test your valves for transconductance and current draw and inform you of the match between your valves.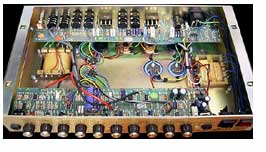 Repairs to Marshall guitar amps start from £35 bench charge and generally take less than one week. We can offer a rush service of a few days if you need your Marshall for a gig.
We are happy for you to ask advice over the phone, and generally give a close estimate based on your description of the symptoms.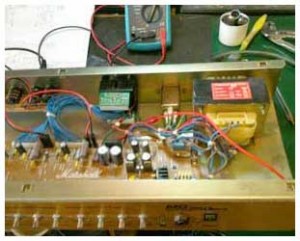 We are happy to service the following Marshall amps and more..
Marshall Signature Series amps
JVM Series Amps
Vintage Modern Amps
JMD1 Amps
Class Five Amps
Haze Series Amps
Mode Four Amps
MA, DSL, TSL Amps
MG series Amps
MB series Amps
VBA Series Amps
Marshall Acoustic Amps
Marshall Major